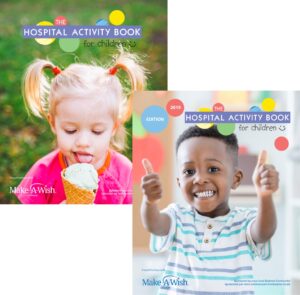 The Hospital Activity Book for Children has been successful for over 25 years. In this period of time we have provided well over two million copies of the book to children across Canada.
Our organization has been successful in providing these books free of charge to hospitals, medical service units, paediatric centres, victim service units and many other services because of the generous support of businesses in the community.
We are proud to be a Platinum National Partner with Make-A-Wish Canada, and also proud to have long-standing partnerships with Sick Kids and the Stollery Children's Hospital Foundation.

At the Hospital Activity Book for Children we are a small dedicated group of people who really believe in what we are doing and are passionate about making miracles happen. The distribution of our books is from coast-to-coast and our two offices span almost the same distance – with our head office located in Edmonton, Alberta and our second office in St. John's, Newfoundland. We like to keep things fun around the office so we try to make the most of each season and holiday by celebrating birthdays, staff anniversaries, Halloween and Christmas as a group.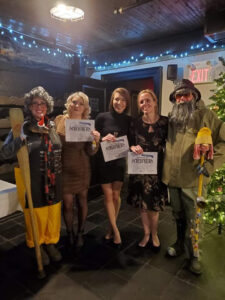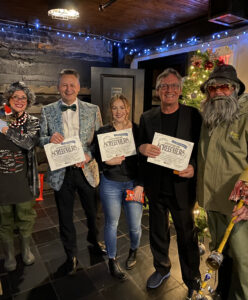 6 members of our Edmonton office have been officially "Screeched In," a special honour bestowed upon visitors to Newfoundland.
Our Commitments: Make-A-Wish "Rope for Hope", Wine Survivor, Speed Wishing, Stollery Radiothon, Sick Kids Relations, Denim Day, Highway Clean Up, U of A "Adopt an Athlete".